We install superior quality garage door motors for automation of wooden sectional, roll up and tip up doors. Our products are backed by manufacture's warranty, They are locally made, so easy parts availability.
Thankfully, garage door motors don't quit on us very often. You can expect 7 to 10 years out of your garage door motor before it decides to give up. Since our garage door motors tend to last so long, we often don't pay them much attention – until they stop working.
Garage door motors have many mechanical and electrical parts. Over the time they wear out and motor is not strong enough to lift up the garage door and stops working. Or you want to automate your old garage door.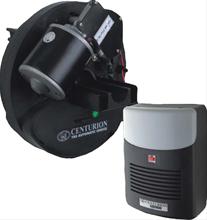 Call us Now on 0730737373/ 0606066060. Get Sorted!