Call GaraTec ™ on  0730737373/ 0606066060
We install new garage doors & garage door motors, We also repairs old garage doors and gate automation, Broken Springs, Cables, Hinges, Wheels, Pulleys, Garage motor parts.
Garage door installation & repairs done by highly qualified and trained staff. We are accredited.
12 months guarantee on all products supplied and fitted.
We do de-installation of any garage door for building alterations and re-fit again on request.
We can do only the installation, if client prefer to purchase own garage door / automation Supply of all kinds of garage / gate automation remotes.
Re- setting of remotes.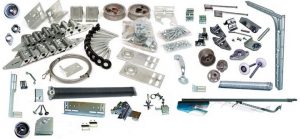 Garage Door Services 
Garage door service &repair performed with great satisfaction.3 to 12 months guarantee on workmanship.
All garage doors springs, cables, hinges, drums, wheels etc.
All garage door motors (automation).
Digi door, Dc blue, Pro-alpha, Genie,Dts , Easy lift & battery backup motors
Most gate motors,Centurion, Digi,Nice hansa.
Wooden & Steel sectional doors
Wooden & Steel tip up doors
Roll up Doors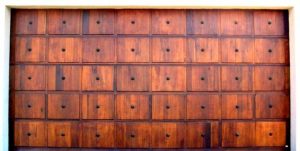 An annual service will be done on your garage door and automation. Garage Door tension, alignment and overall movement of door will be checked and adjusted. The shaft, sensitivity, lubrication, fixing points on automation will be checked & serviced.
All moving parts on a garage door need to be oiled on a regular basis
We send a yearly reminder to our clients to book a service.
WHEN DOES YOUR GARAGE DOOR / MOTOR NEED SERVICING?
The door does not operate freely
The door is noisy
The door does not sit square in the opening
The lock does not operate properly (manual)
The door does not stay up in the open position, it drops down on its own (manual)
The door is heavy to lift manually
The motor is noisy in operation.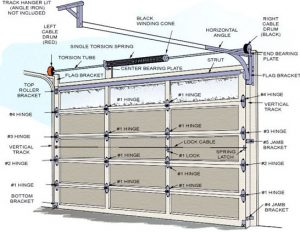 Benefits
Security – Open your Garage Door from within your locked vehicle.
Convenience – on those rainy days and save time every time.
Servicing – prevents unnecessary expensive repairs and keeps children and pets safe
Solving problematic installations.
Top quality equipment used, all parts & workmanship comes with a warranty.
All work is done as per SABS safety regulations
Ensure that you know how to disengage and re-engage the motor
Call on 0730737373/ 0606066060